Nanotechnology in Kitchen and Bath manufacturing!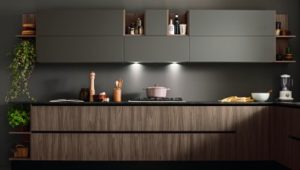 We are excited at CAVUPRO to continually engineer new product offerings for our ever changing marketplace. We have been working behind the scenes with our global supply partners on raw sheet products to develop an offering that exceeds expectation.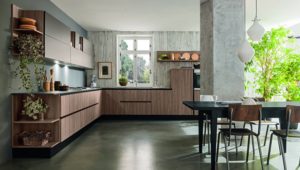 I am proud to offer our newest laminate "nanotechnology" in laminates, our Ultra-Matte and High Gloss door styles and finished architectural panels. We have created a product that achieves a high quality durable and scratch resistant finish but also resists fingerprints, perfect for the cabinet door and public millwork applications!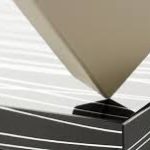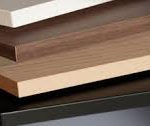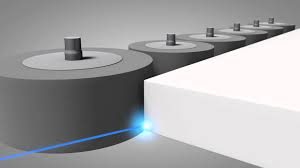 The edge finish on our doors utilizes the latest technology in PUR and/or laser edgeband with a 1mm matching or contrasting "smooth edge" finish. Our goal, creating a refined true European quality door with a price point for Multi-family residential and commercial applications. View how the edgebanding technology works here!
Super Matte Color Pallete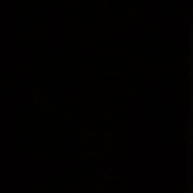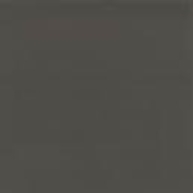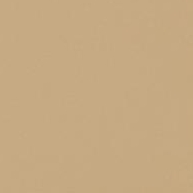 Super High Gloss Pallete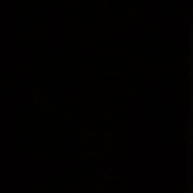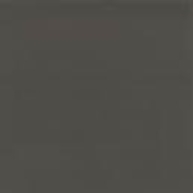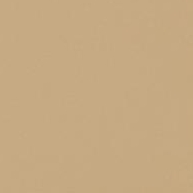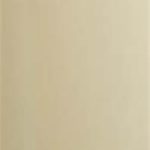 FEATURES:
Industry leader in lasting brightness and UV resistance
Ideal for mitre folding. No memory and no warping
Resistant to staining, scratching and water
MDF core is MR10 and manufactured to North American standards
Environmentally friendly – PVC free