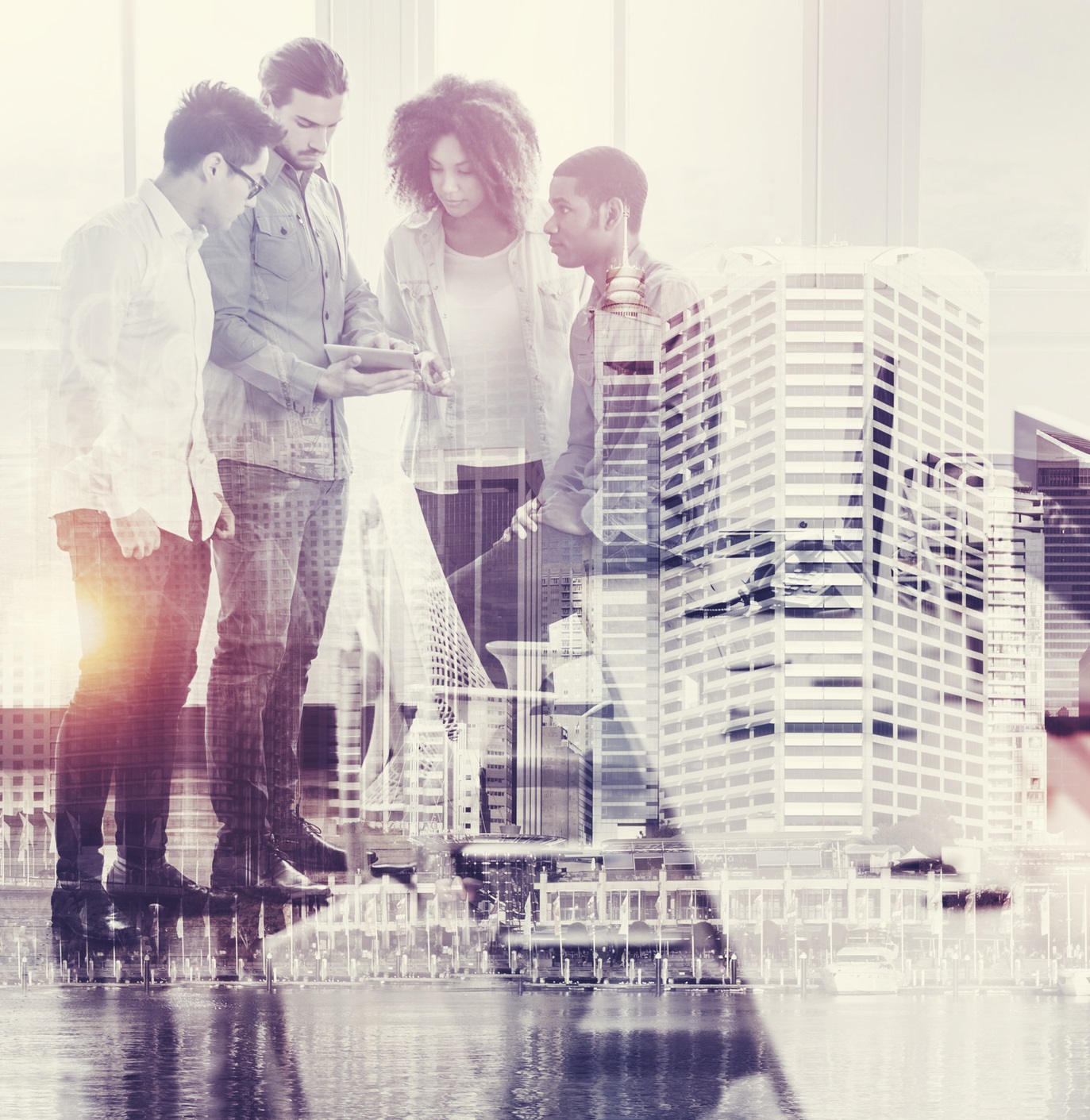 Our Approach
Our goal is to bring the best to you, derived from a long history of experience and challenges. Fact is, our challenges have allowed us to grow, learn and apply this knowledge. The CAVUPRO team operates with humility. We listen to our client needs. We learn from every experience and apply our knowledge into creating the most productive experience for our clients. Our team realizes that the most rewarding and productive result stems from intelligent systems, developed talent, good listening and precise execution.
Honesty and integrity is key in all we do. We will not promise anything we cannot deliver. For us to be a trusted partner it is important we communicate authentically for the good of the result.
We love our results and you will, too.
Our Story
Our team began with two people, a dream to succeed in the cabinet business. Jason Coroy, our president, started out in Saskatoon, Saskatchewan, working with Charles Larre of Superior Cabinets in 1993, a predominant force in the cabinet industry in Canada. There, Jason was mentored by many of the best people and talent in the industry. He moved from shop floor to the President of his own independent dealership, creating one of the most successful organizations in Western Canada.
Jason moved on to be part of many teams that have brought excellence to the industry, winning many accolades and creating successful results for many clients. His approach is purely to find the best talent, nurture training and mentorships and experience, to create a result that is unparalleled.
Working with many organizations, through ups and downs, has given him the gift to be able to identify opportunity, see past the noise and define new goals in a dynamic, changing environment. He drives his team to have the same vision.
Jason has seen many supply challenges within the multi-family industry. Our mandate is to solve the challenges and move our industry forward.
Brooke Nicholas, coming from a design and artistic background, has over 20 years industry experience. She has worked with a diverse group of retail clients, designers and architects to achieve awarded results. From the finest design in single family homes to large multi family towers, Brooke approaches all of her clients with unparalleled drive to ensure our clients get what they need.
Our pinnacle goal is to find talent and create an environment that nurtures collaboration, mentorships and excellence.
Meet the Team
Our fearless leaders. Cavupro is driven by a rare group of leaders who embody the traits we hold highest - integrity, proven experience, relationship-based management and a passion for construction excellence.
Our company is our team and our principals genuinely care about fostering a culture of personal growth, high performance, responsibility, balance and creativity. Cavupro's passionate leaders drive the team to continual improvement, creating perpetual excellence for our clients.
Greg Brooks
Director of Operations
Greg oversees all current projects and ensures Cavupro's operations are running optimally. He coordinates compliance with the schedule, safety, budgets, and quality performance while meeting the expectations and needs of clients.
A dedicated and hardworking manager with more than 15 years of experience, Greg has led and managed all aspects of business performance, including operations management, marketing, business development, project management, customer service delivery, and strategic planning.
Jason Coroy
President
Jason exemplifies Cavupro's core values and inspires our team to push for greatness. Jason's approach fosters a culture of genuine care and connection with people. He creates and supports a universal team vision and energy that encourages employees to optimize strategies and results.
Jason spent 25 years in various leadership roles in the construction industry before taking the helm at Cavupro. His belief in exceptional communications and quality push our team to provide superior results for our clients…on time and complete.
brooke nicholas
Director of Design & Marketing
Brooke brings over 20 years of industry experience to her role at Cavupro. She has worked on a wide variety of projects including single family, commercial, renovations and multifamily.
Brooke excels in building strong client relationships and providing exceptional service, including needs analysis, scheduling, budgeting, and design concept and development.
Brooke is a talented and meticulous designer and her approachable demeanor assists our clients to ensure they are getting what they need and desire.
Next Steps...
Are you ready to get started with the CAVUPRO team? Let us assist you on your next amazing development!