OUR SPECIALIZED APPROACH IS EFFECTIVE
Multi family developments are a special breed.  Many developers aspire to create amazing, large scale, architecturally interesting family homes. Multi-family low rise and towers take a special expertise to not only do them well but ensure profitability. Let's face it, it's big risk yet profitable when executed by a professional and proficient team of trades.
At CAVUPRO, we understand the risk. We understand the inherent eccentricities of multi-family production and we have the experience to ensure their success. Through our focused ability to listen and to understand client needs in product and execution, we have developed an unparalleled product engineering and installation service system to enable success.
CAVUPRO has brought together the best in multi-family cabinet production. From our design to manufacturing to installation services, we have hunted and captured the best. Our team has won several awards over the years and is known for unparalleled execution. We love what we do and aspire to become the number one supply partner in North America.  Are you ready to work with the best?  Let's go!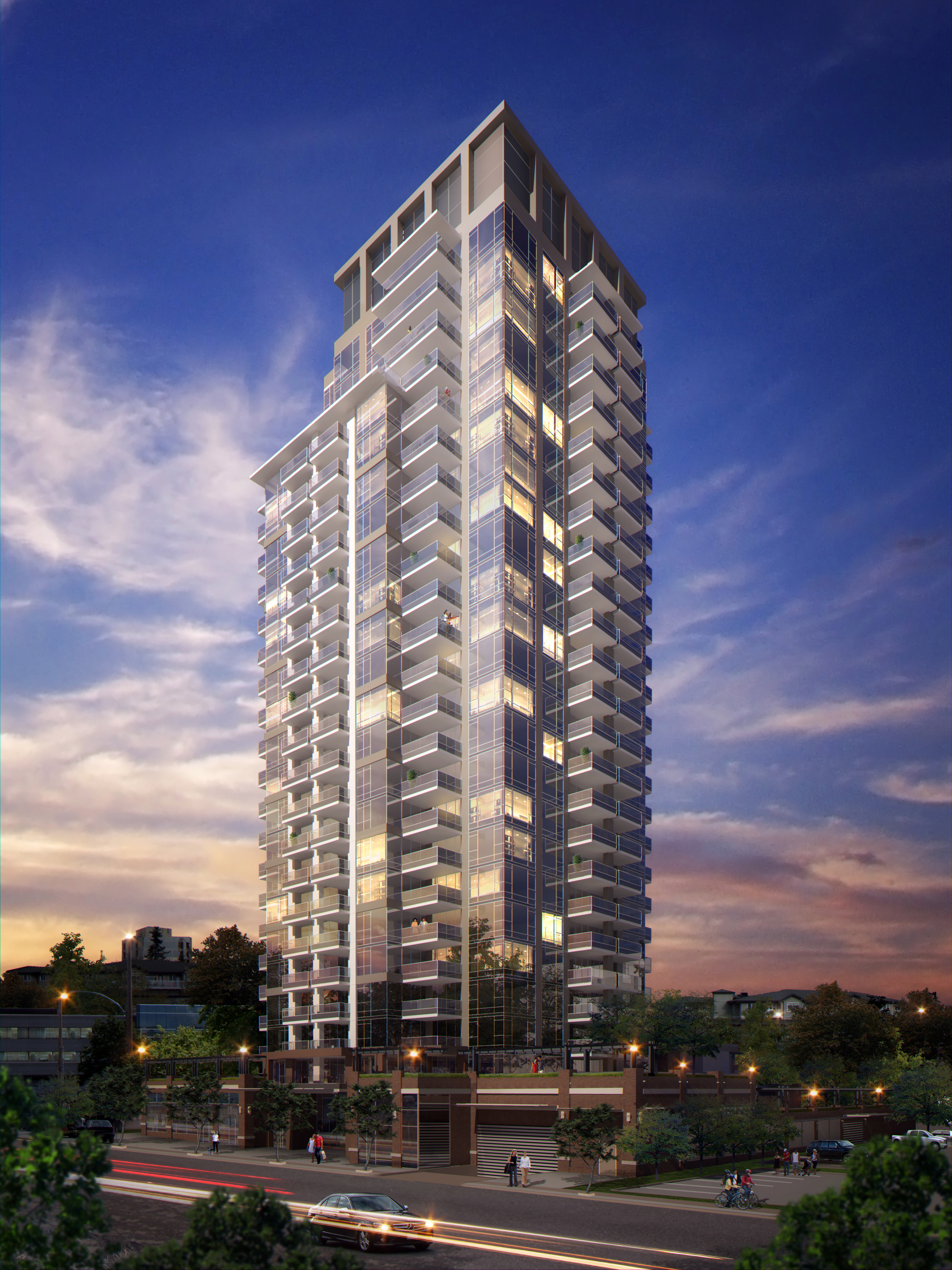 Next Steps...
Are you ready to get started with the CAVUPRO team? Let us assist you on your next amazing development!